On Saturday May 23rd I had the opportunity to be part of International NodeSchool Day, attending as a mentor.
As my first outing to meet other programmers in Vancouver it was a great success.
More importantly it was a chance to teach.
I love teaching. Whether it's teaching underwater diver management to Instructor candidates or gently guiding brand new programmers in cognitive leaps required to grok functions and variables.
Teaching gives you the chance to really find out what you know about a subject.
Do you really know how the cardiopulmonary system works? Teach it. Do you really know the difference between callbacks and promises? Teach it.
If you're open to all questions and never ever lie about not knowing something then your personal growth will be exceptional.
Whatever knowlege you have, there's someone who wants it and will make your knowlege deeper by forcing you to challenge your assumptions.
And let's not forget: Learning can be heaps of fun but also incredibly scary.
Almost all the smartest people I know seems to have imposter syndrome:
imposter syndrome: Don't ask. They might find out their mistake.

— ☞ Gareth (@gyaresu) May 28, 2015
And that's crazy.
You are a unique and beautiful snowflake and the imposter syndrome is an effect of your hunger for knowledge. May you never grow complacent.

— ☞ Gareth (@gyaresu) May 29, 2015
If you're not challenging yourself in whatever you do then you're idling.
Idling is ok and it's the space where my inspiration flows from. (It's always when I'm in the shower)
But you've got to risk a little to gain a lot. I've been honoured to participate in some remarkable journeys through my activism and instructing.
From nothing; to nothing. It's up to us to make the bits inbetween truly worth living.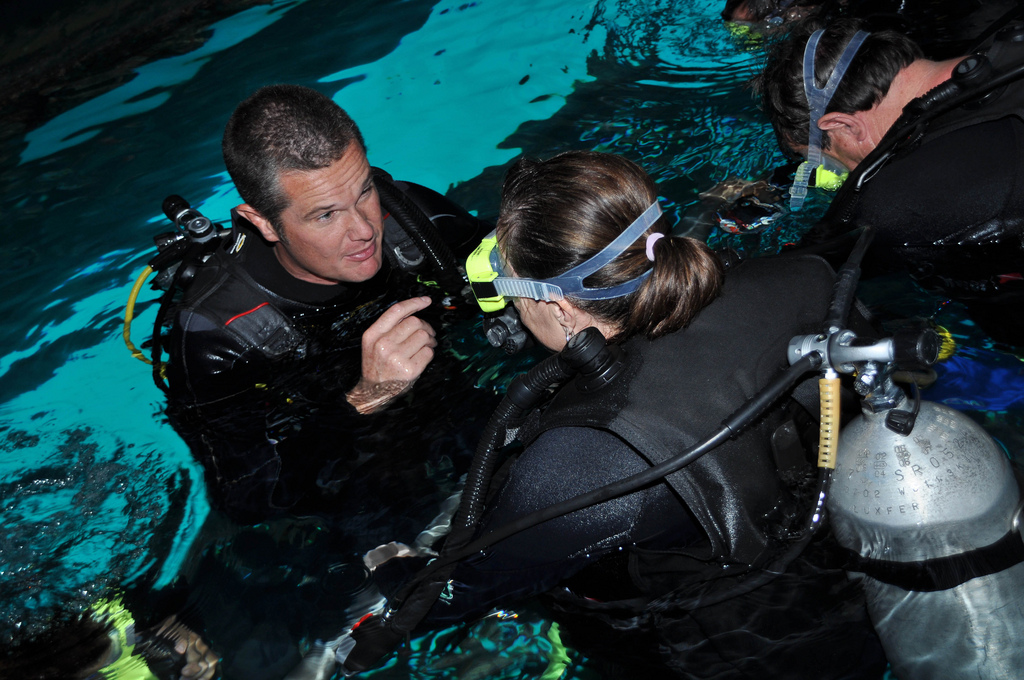 Look in my eyes and listen to my voice. - 2011-05-28 Knuckle Reef - Queensland
---
Current interests: